Kalovida Canada Inc. develops boutique residential properties in the most desirable communities in Toronto. The company is known for its superior quality of construction, best-in-class finishes and unparalleled locations. The unique built-to-suit model is focused on the needs and wants of those expecting a meaningful and experience-rich urban life.
A Proven Real Estate Developer Undertaking a Global Expansion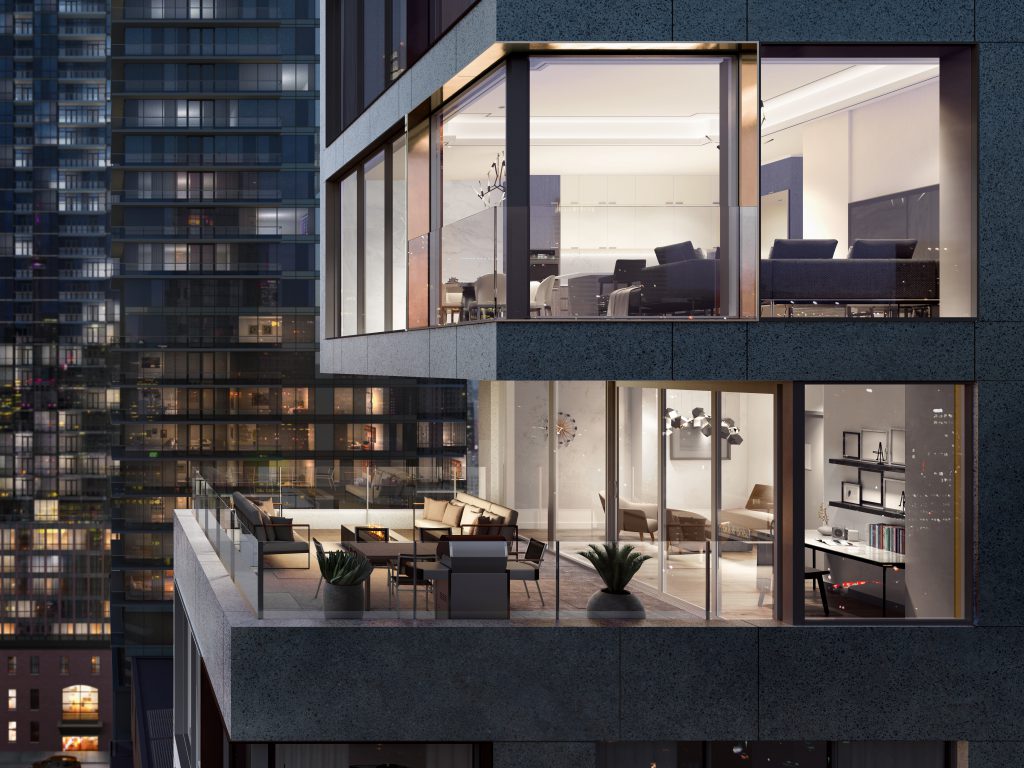 Kalovida Canada Inc. is a sister company of German-based real estate developer, Kalovida Grundbesitz GmbH, who focuses exclusively on high-end residential projects with unique attributes. The company is the owner-developer of the two most prestigious residential developments in Bad Nauheim; a wellness city with fast and effective connection to Frankfurt, which is rapidly evolving as a global model. Kalovida Grundbesitz GmbH has expanded its portfolio, commencing a second phase of one of its luxury projects, Parkstraße 11-13.
With an affinity for building urban luxury properties, the company is to leveraging its investment and development expertise to emulate its successful German business model in Toronto, leading to the formation of Kalovida Canada Inc. in November 2016. The company holds true to its vision of remaining a nimble boutique real estate developer coupled with a long-term investment horizon in Canada. Backed by savvy and committed shareholders, the Kalovida team has the combined resources and expertise, as well as an entrepreneurial spirit, which allows them to achieve success in today's competitive real estate investment and development markets on both sides of the Atlantic. The company's ideal project is likely too small for institutional investors, yet too large for individual investors.
Since its first major Canadian acquisition of property in January 2018 — a historic building with a boutique development opportunity — Kalovida has been underway with the development project at 24 Mercer: Bungalow on Mercer. Kalovida Canada has assembled a one-of-a-kind development team spanning architects, marketing and sales agents, lawyers and consultants who have been working to deliver a unique end-product with construction expected to begin in Summer 2019.
Kalovida's philosophy is offering a new generation of chic residential living that blends the downtown lifestyle with spectacular amenities and hotel-inspired personalized services. With a long-term vision for growth in Canada, Kalovida is seeking to grow its asset portfolio in the Toronto market, and possibly beyond, with several new viable development opportunities under evaluation.
Canada is the eleventh biggest global economy offering a stable and mature democratic political system, as well as a robust, efficient and strictly regulated banking and capital market. As the leader of Canada's luxury real estate market, Toronto has evolved into a true world class city being recently named by The Economist as the best city to live in globally based on its top 25 list ranking. The City is not only Canada's global financial hub but Toronto has also made it onto the international entertainment map with the Toronto International Film Festival (TIFF) and its diverse arts and culture scene. Without question, Toronto offers sustainable real estate development opportunities, with an attractive risk/reward profile that fits well with Kalovida's investment criteria.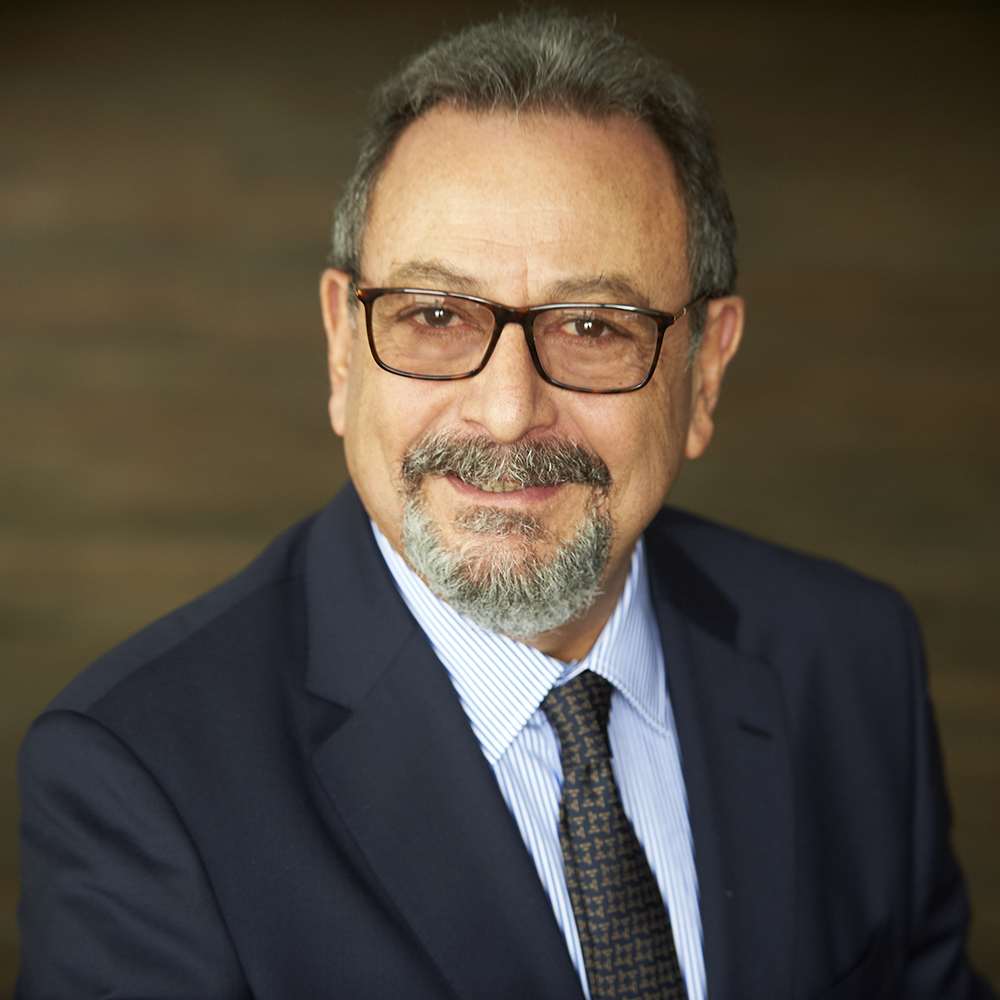 Living in Downtown Toronto, and holding residence in Frankfurt simultaneously, Rafik understands the ebbs and flows of luxury urban living around the globe. He combines his comprehensive operational and real estate investment expertise with the knowledge and skill acquired over 35 years of diverse global business activities throughout Europe, Canada, the Middle East and Africa. His expertise was secured through ventures in the realms of real estate development, private equity investment, corporate finance re-structuring and regional business development. Responsible for leading the real estate development and execution of Kalovida's strategy, Rafik is also primarily in charge of balance sheet investments. He is passionate about pursuing unique real estate opportunities and believes in being hands-on with all teams and projects. His most recent residential real estate development is in Germany's renowned wellness city of Bad Nauheim, 30 km north of Frankfurt. He spearheaded the development of the company's 45,000 square foot property into 4 boutique buildings hosting 36 luxury units. Rafik capitalizes on development opportunities by optimizing resource allocation, forging strategic partnerships with leading industry players, trusted service providers and procurement vendors in each of the markets in which Kalovida operates. With Kalovida Canada, Rafik established the company's core Canadian operations in 2017. As part of his mandate, he sourced the 24 Mercer development site and spearheaded the assembly of the firm's development team. With a strong team in place and a direct vision in mind, Rafik is excited to take on the new challenges and opportunities that lie ahead for Kalovida Canada.